Open Positions in SuperMaMa
With January 1st, 2020, we have started the European FET Open project Superconducting Mass Spectrometry and Molecule Analysis (SuperMaMa). The SuperMaMa consortium is a highly interdisciplinary team combining technology-intense SMEs in mass spectrometry (MSVISION) and superconductor detector technology (SQ) as well as three university research labs specialized in integrated electronic engineering (EPFL), synthetic and biomolecular chemistry (UNIBAS), as well as molecular beam physics, quantum optics and mass spectrometry techniques (UNIVIE).
We aim at developing at quantum detectors for biomolecular mass spectrometry as well as bond-specific photo-cleavage as a technique for optical charge control of proteins in the gas phase. These tools are important for a growing industry in molecule mass and optical spectroscopy and they will lay the ground for new quantum optics experiments with proteins.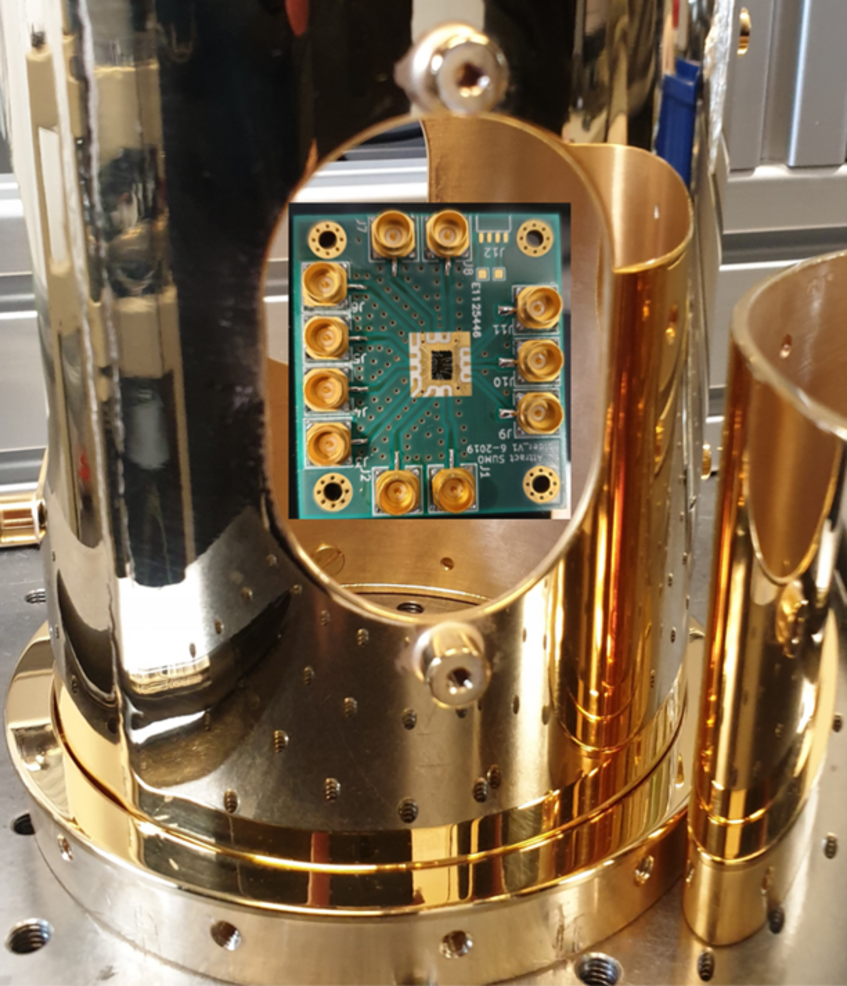 P1: Optical Charge Control & Quantum Detection of Proteins
The Quantum Nanophysics Group at the University of Vienna, headed by Markus Arndt is a leading team in Molecular Beam Research, Physical Chemistry & Quantum Optics. We develop new tools for novel molecular beam research, mass spectrometry and single particle detectors. and unique matter-wave interferometers to demonstrate fundamental quantum phenomena and to test quantum physics at the interface to the classical world, to physical chemistry, and to biology.
In this PhD you will develop, test and utilize
electrospray techniques
ion optics simulations and realizations
buffer gas cooling
advanced multipolar mass spectrometry
molecular charge reduction and neutralization
tailored photo-dissociation of photo-cleavable tags using high-power femtosecond laser light
molecular detection using advanced superconducting nanowire detectors.
If you
love working as an experimentalist
have a solid training in molecular beam physics, mass spectrometry and laser physics
have the ambition to work on experimental challenges and far-reaching visions
have the technical skills, self-motivation and tenacity to realize them in the lab
like being part of a motivated team
you are invited to apply for a position as a PhD student with Markus Arndt.

A candidate will usually hold a relevant Master's degree, already, or will be certain to complete it within 2 months after the application deadline of February 28th, 2021.
You must be fluent in English or German. If you do not speak German, you will be eligible for intense German training.
Please send all relevant documents, CV, study records, list of talks and publications. possible distinctions, names of professors who would send reference letters, as one single merged PDF file to the Vienna Doctoral School of Physics (VDSP).